In album:

Reedesign Kitchens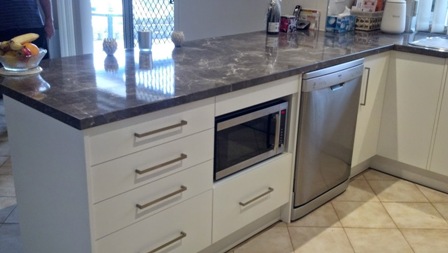 Reedesign Kitchens

Address: Corner of Anzac Highway and South Road, Ashford South Australia, Australia 5035
Phone: 0414 722 587
Website: http://www.reedesignkitchens.com.au
Email: phil@reedesignkitchens.com.au

At Reedesign Kitchens we will tailor a package to suit your needs for your upcoming kitchen renovation. Call us now for a free quote

Reedesign Kitchens prides itself on our great selection of unique kitchen designs and quality craftsmanship. We will not be beaten on price. Call us now for a free quote.

Comments
Add Comment
Please login to add comments!